Meet our leadership
Say hello to the leadership team at Restoration Ministries. Got questions for the lead team at Restoration Ministries? Contact us by clicking here.
Ronnie Smith - Founding Pastor
Ronnie Smith was raised in a Godly home and ministry has always been a part of his life. His parents have planted and started churches across the United States. Pastor Ronnie has preached across the Country and overseas. His straight-forward, powerful message challenges the hearts of all who hear.
​
Pastor Ronnie was born in Hamilton, Ohio in 1974. Moved to Kentucky in 1984 and graduated from Laurel County High School in 1992. However, he went to grade-school, middle school and most of his high school in Whitley County where he played basketball. Pastor Ronnie went on to Graduate from Emmanuel Baptist University in 1998 with his B.A. in Christian Education and His Masters in Theology.
​
Leanna grew up in Louisa, Kentucky (Lawrence County). She credits her strong faith from wisdom passed down from her grandmother & mother, and she values her parents, who raised her in church and to serve others. She has her own Ladies only Bible Study and is the backbone of Restoration Church.
​
Ronnie and Leanna Smith were married in February 2011. This blended family loves the Lord and the opportunity to work as a family to reach the community. The Smith's have 8 kids: Ryan, Karlie, Meghann, Nathan, Lauren, Daniel, Conner and Makayla.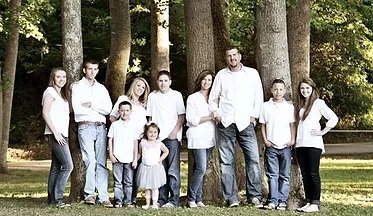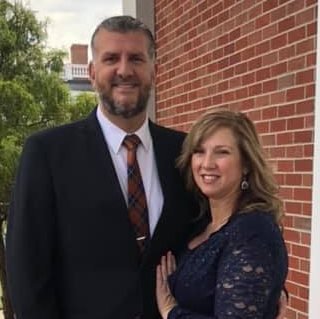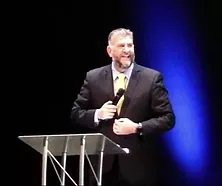 __________________________________________________
Mark Barnes - Assistant Pastor
Mark and Kelli Barnes have been married for over ten years. They have been at Restoration Church since day one. Mark has been preaching for 10 years and is an anointed man of God. Mark and Kelli graduated from Lynn Camp. They have a beautiful daughter Lydia.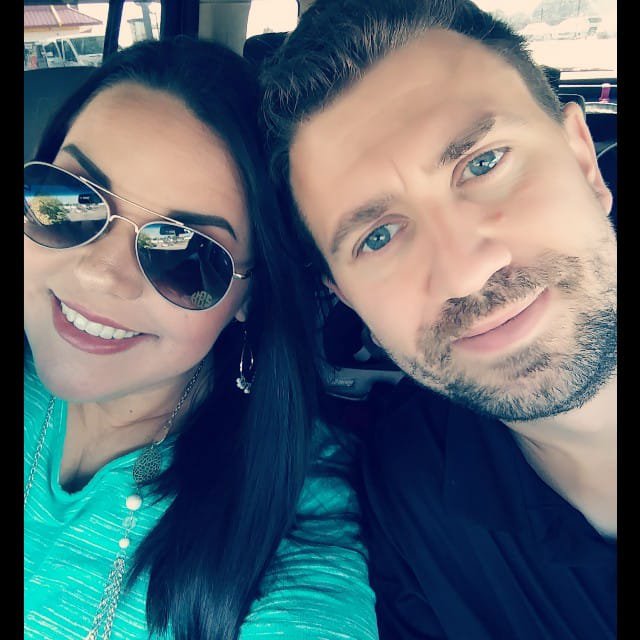 __________________________________________________
Brandon Hensley - Student Life Pastor
Brandon teaches middle school in Pulaski County and has many years experience as a Youth Pastor. Brandon graduated from Clay County High School. He oversees the Children's, Youth and College Life Groups. He's married to Jessica who serves with him. Jessica graduated from South Laurel High School and now teaches at Hunter Hills Elementary School. This powerful team displays a passion for the students of Restoration. They have two beautiful children, Kamryn and Kannon.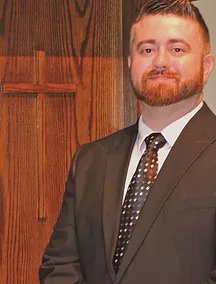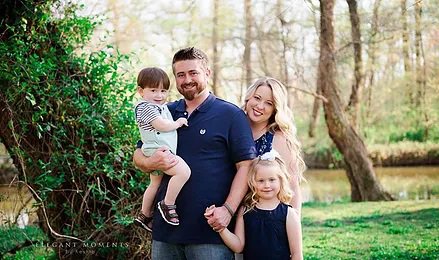 __________________________________________________
James Paul - Children's Pastor
James has worked in the Whitley County School System for many years. He oversees the Children age 3-10. We have a program on Wednesday night and also during the service on Sunday mornings. James' wife, Angie, is a nurse and they have three beautiful daughters, Savannah, Caroline and Emma. James and Angie both went to Whitley County.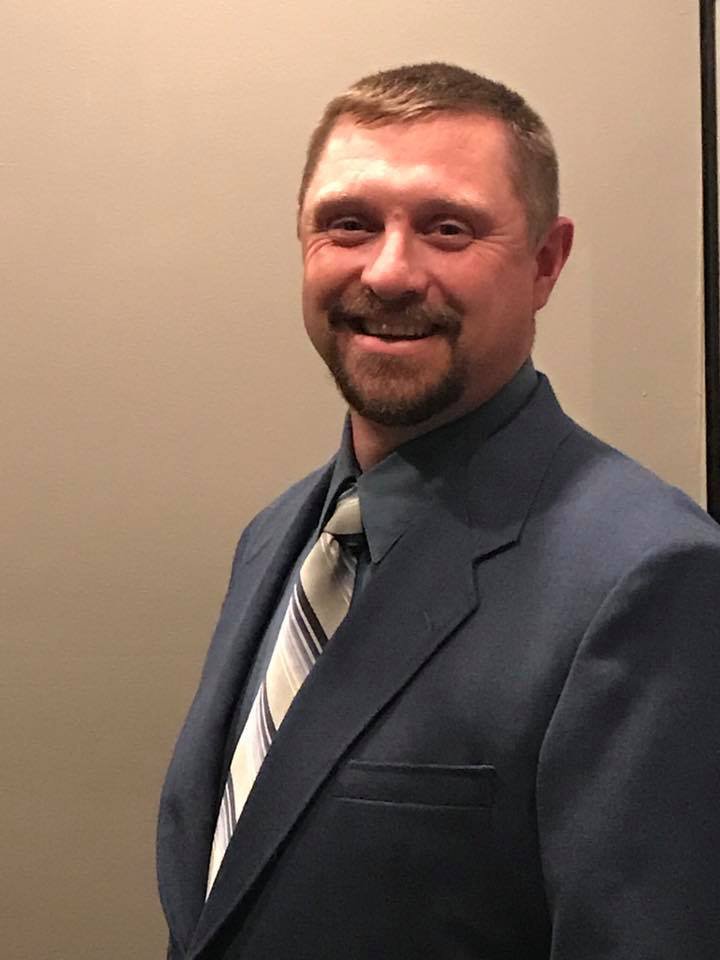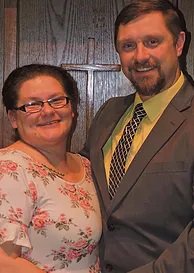 __________________________________________________
Wes Williamson - Associate Pastor Visitation & Pastoral Care
Wes Williamson helped start Restoration Ministries in 2016. Presently, he leads the Nursing Home Ministry, the Donation Ministry as well as taken on many small group leader roles. Wes is an evangelist at heart. He has one child, Jacob, who attends UC in Williamsburg, KY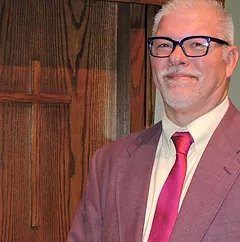 __________________________________________________
Larry Wayne Dickerson - Associate Pastor Small Groups & Hospitality
Larry Wayne leads our hospitality and small group ministries. He has been saved and called to the ministry for many years. He is a dynamic singer and preacher and is passionate about serving God. He is a graduate of Whitley County High School and enjoys doing radio for the Corbin Redhounds Basketball team.
Rachel is a graduate of Corbin High School. She plays the piano and organ and has served in church for many years. Rachel works for Barnhill Pediatric Dentistry.
Larry and Rachel were married in June of 1997. They have 3 beautiful children: Braden (1999), Grant (2002) and Karlee (2008)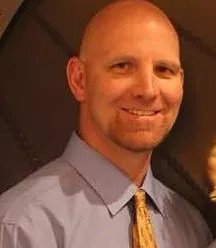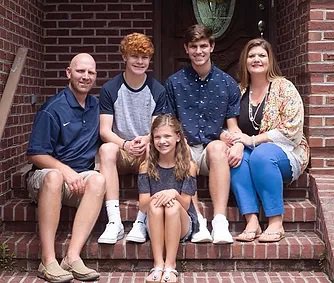 __________________________________________________
Paul Hubbs - Elder
James 5 teaches us, "if there are any sick among you - call on the Elders of the church." We are blessed to have two of the finest men serve Restoration Church.
Brother Paul Hubbs has been a credentialed minister since 1973. His humble spirit is so transparent and he is such a blessing to the people of Restoration.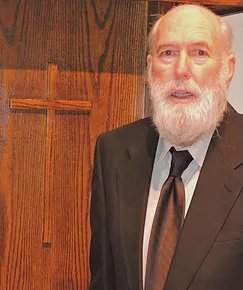 __________________________________________________
Gary W. Large - Minister of Music
G.W. has a great passion to lead us in Praise and Worship. He leads our services and has a great band and singers who are very sincere about what they do. G.W. is married to Jessica and they have a son (Joseph) and daughter Sara. They both graduated from Whitley County High School and help out in many ministries of the church.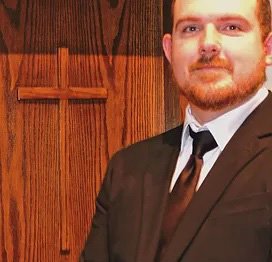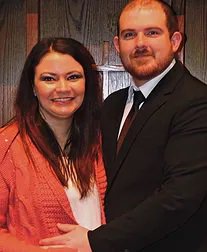 __________________________________________________